25 Beautiful Years!
This year marks a major milestone: our silver anniversary! Since our debut in 1997, we've worked towards our mission of embracing beauty at any age. Now we're inviting you to celebrate with us!
Laura Geller
Our Fabulous Founder
Get to know our namesake founder!
Here's 25 things you didn't know about Laura.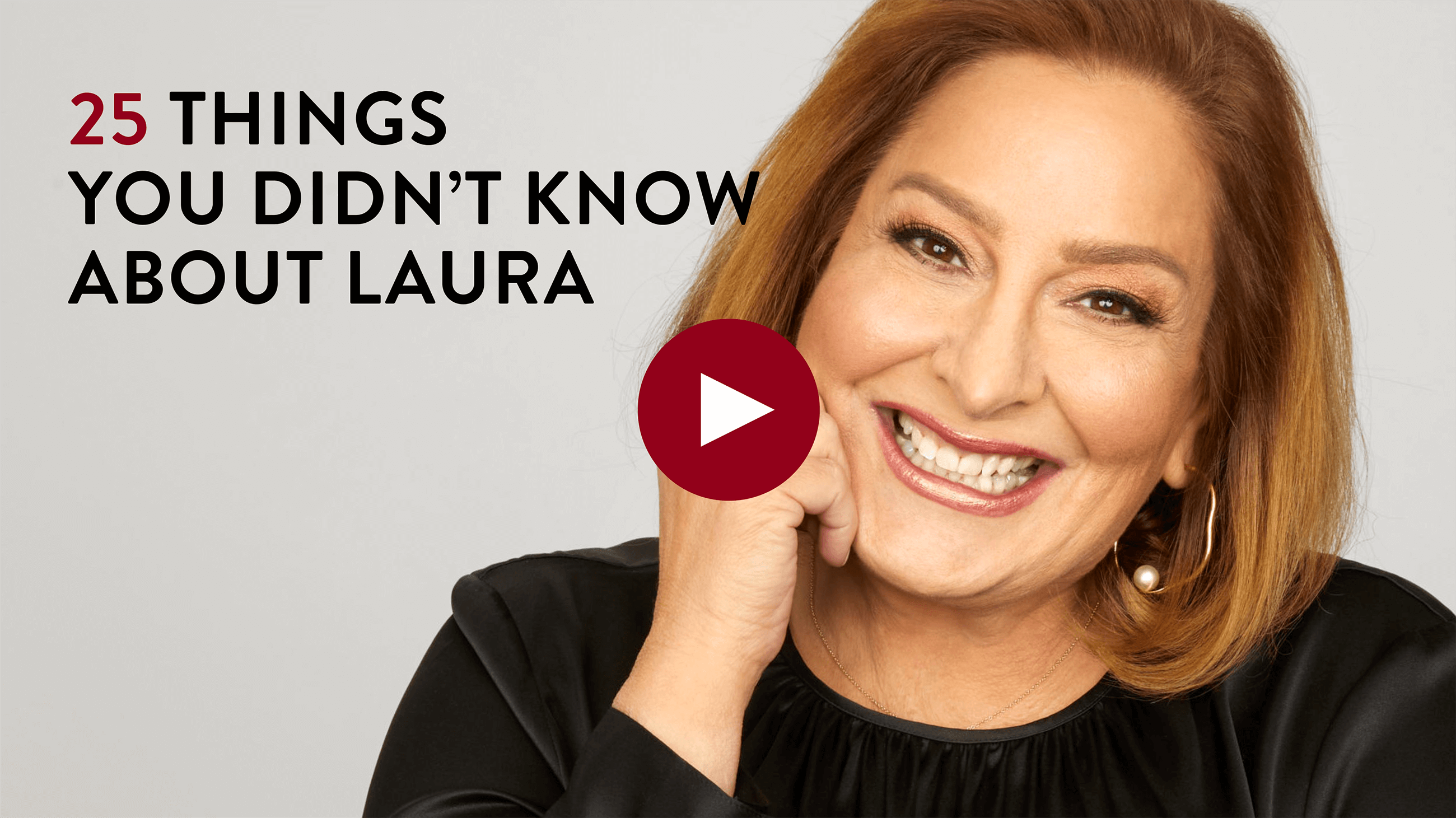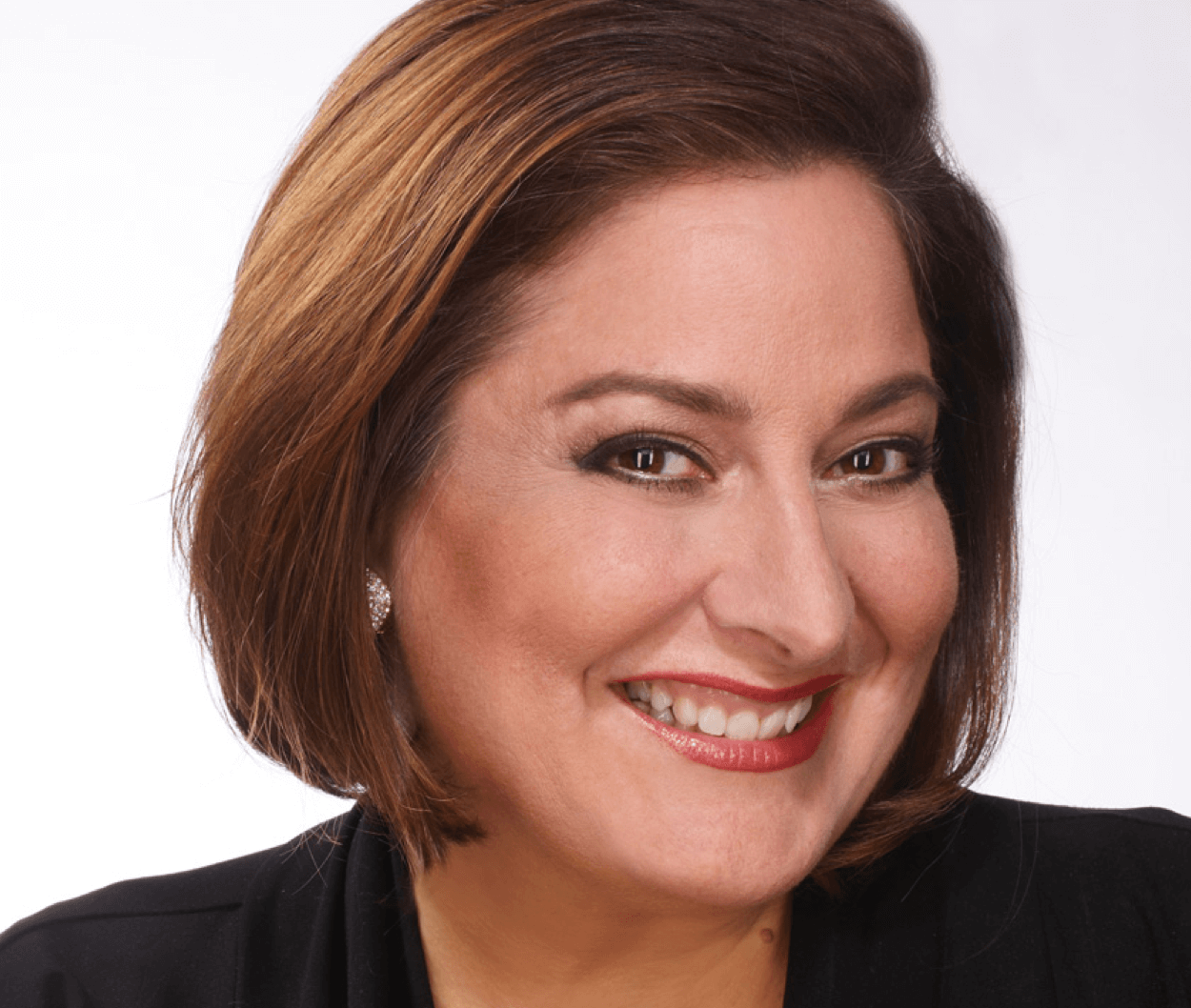 1997
Veteran makeup artist Laura Geller launches her namesake beauty line on QVC. The debut product, a contouring set called the Face Structuring Kit, sells out within minutes.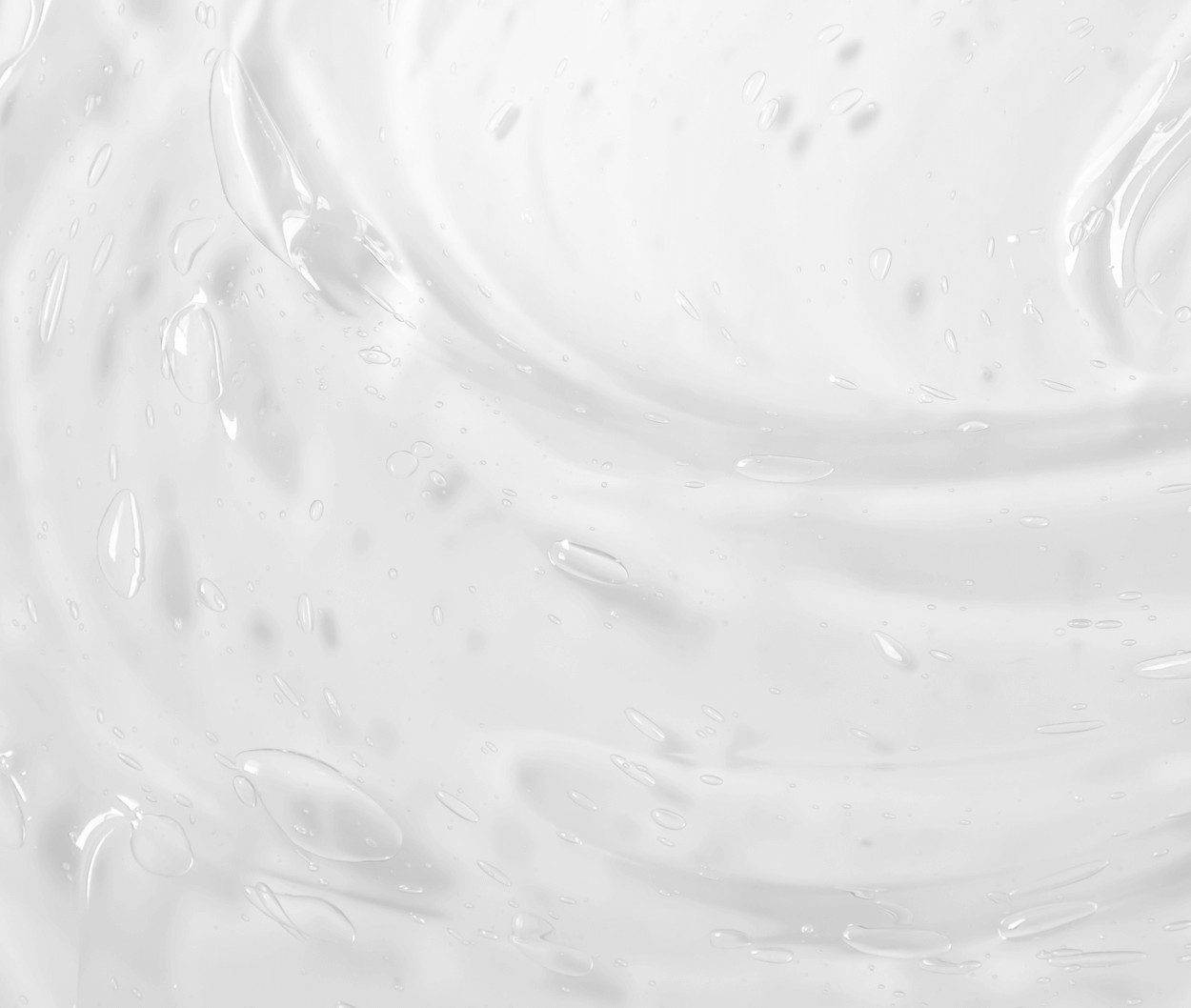 1999
Taking a cue from a news anchor who joked Laura would need "spackle" to fill in the wrinkles on her face, Laura begins developing Spackle Skin Perfecting Primer, considered the first makeup primer on the market.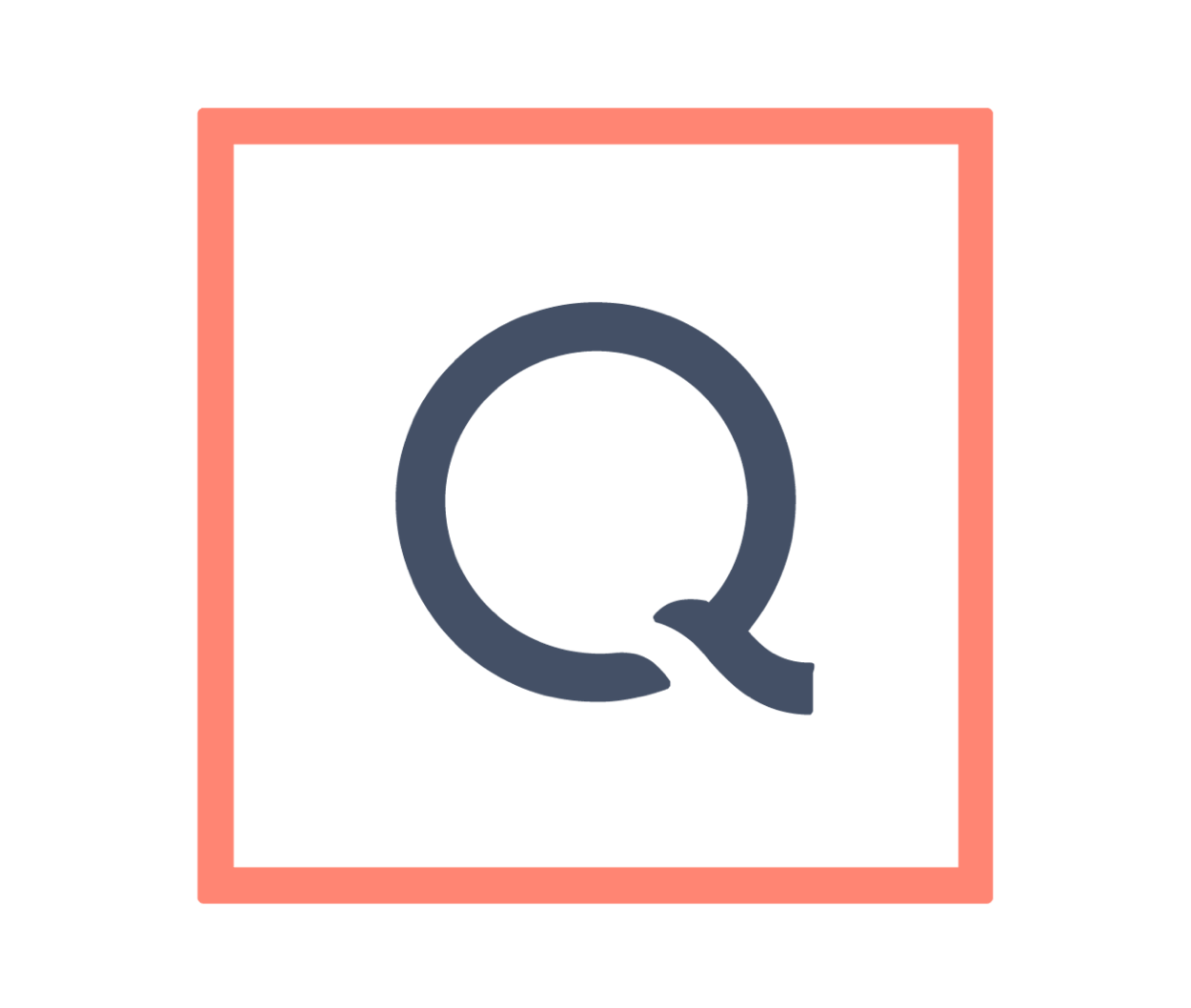 2002
Spackle Skin Perfecting Primer debuts on QVC and becomes an instant success story.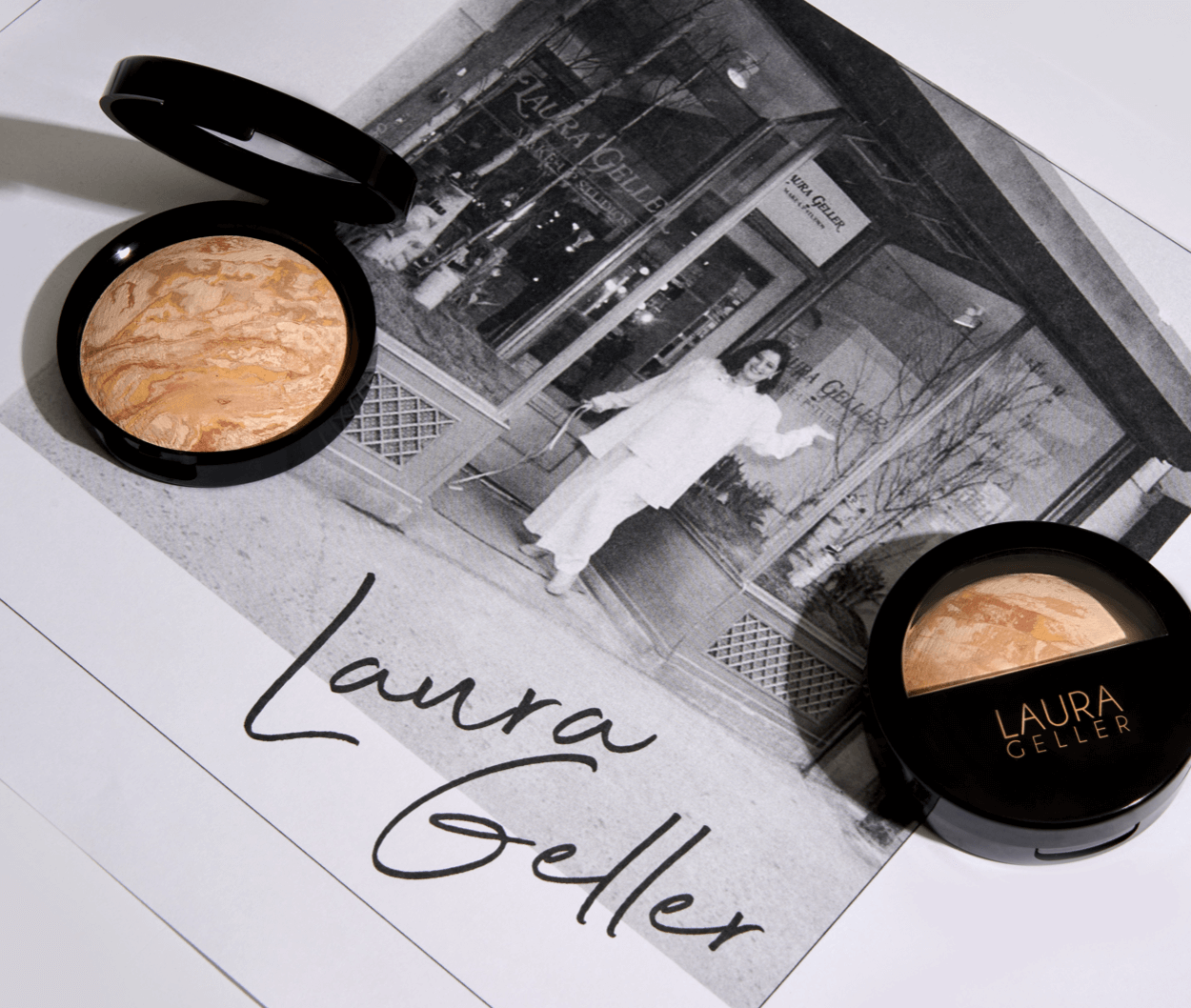 2004
Laura Geller develops Baked Balance-n-Brighten Foundation. The iconic game-changing marbleized foundation remains a bestseller today!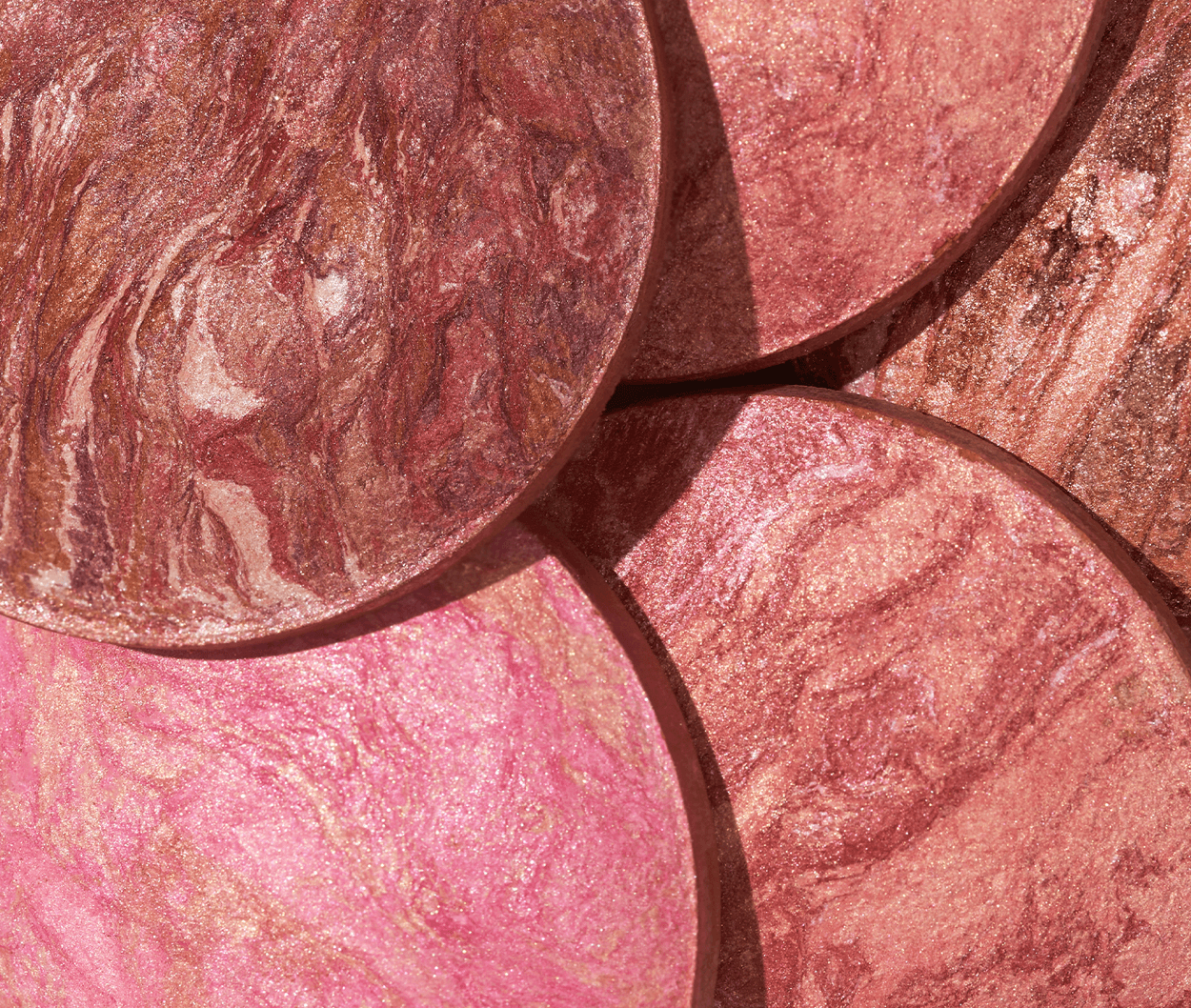 2008
Baked Blush-n-Brighten debuts, using the same baked technique as Laura's signature foundations to deliver marbleized, multidimensional color.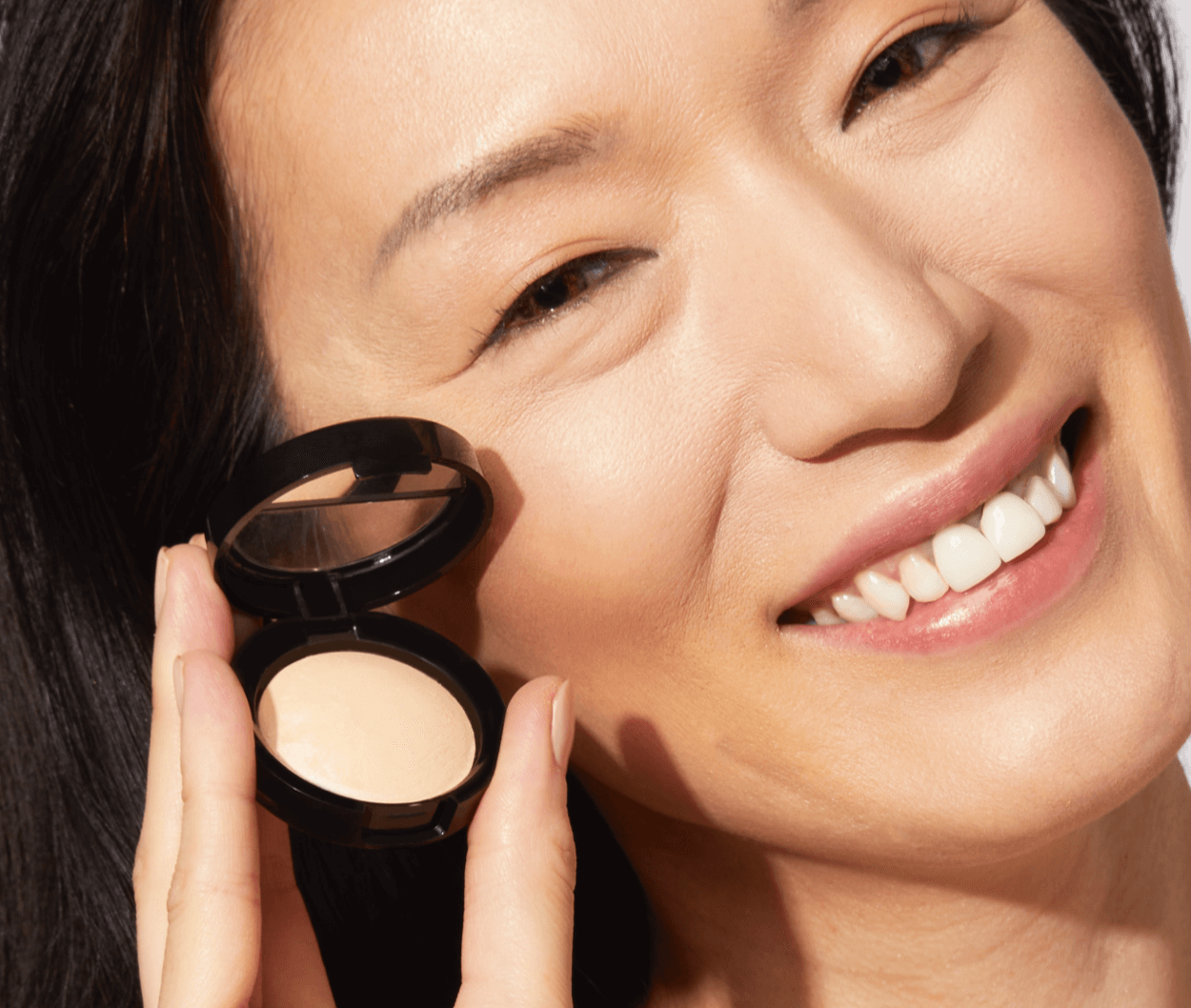 2009
Baked Natural Glow Highlighter launches. Laura's signature "low glow" finish is one of the brand's most iconic features.
2014
Spackle Hydrate joins Original, Champagne Glow and Ethereal Rose Glow in the brand's burgeoning primer family.
2019
Laura Geller becomes part of the AS Beauty Group, a firm specializing in women-owned beauty brands.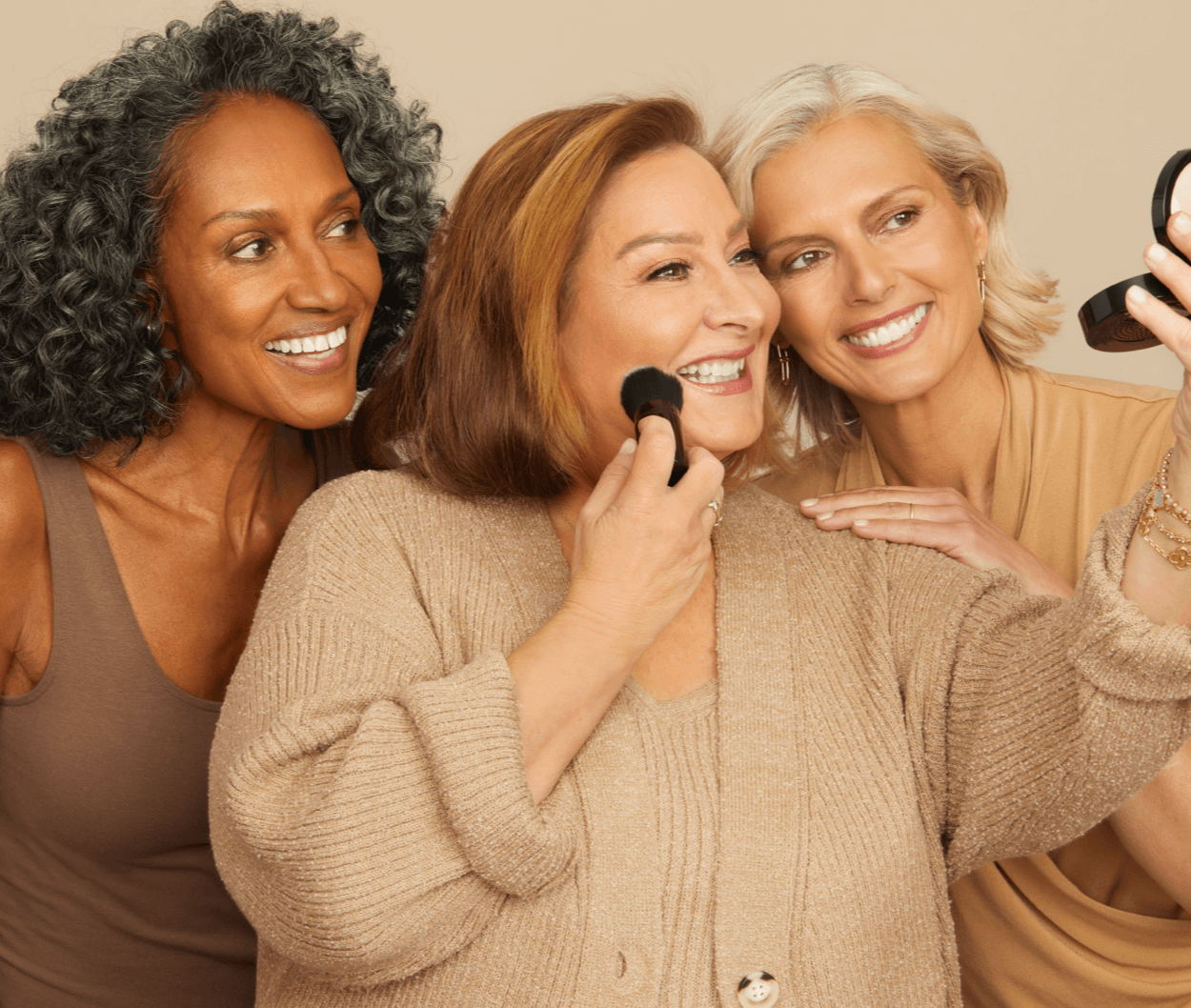 2021
Laura Geller makes the bold decision to feature only models over the age of 40 in marketing campaigns.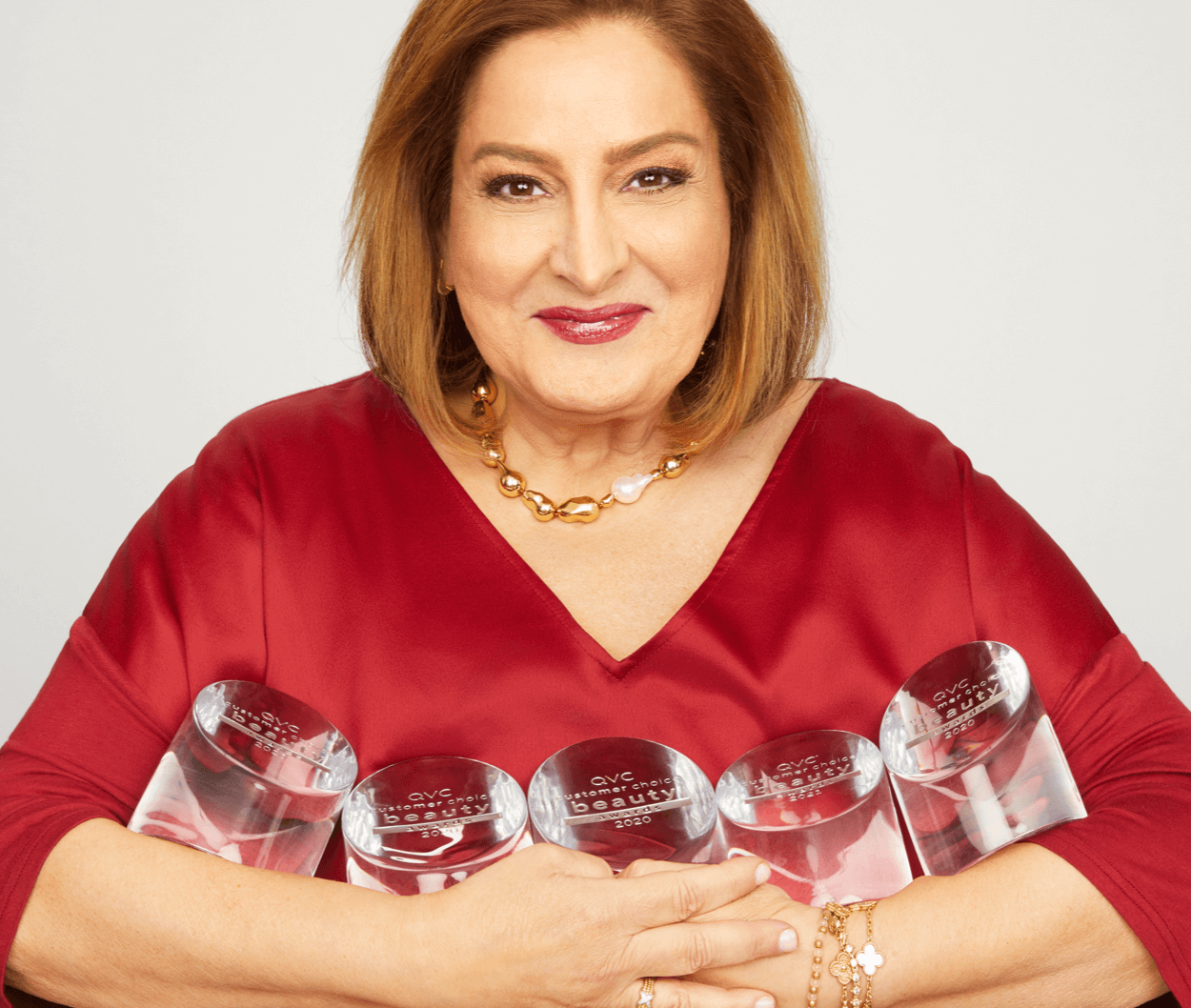 2022
Laura Geller becomes the longest-serving beauty ambassador on QVC, establishing the company as one of the premier American heritage brands in the beauty industry.
1997
1999
2002
2004
2008
2009
2014
2019
2021
2022