Geller Gals:
GORGEOUS AT EVERY AGE
Our mission is to normalize aging and encourage everyone to embrace it. That's why we decided to exclusively feature women over 40. And we're not just talking about celebrities. Here, we're showcasing the beauty of our Geller Gals from around the globe. Because we're ALL worthy of the spotlight at every phase of life.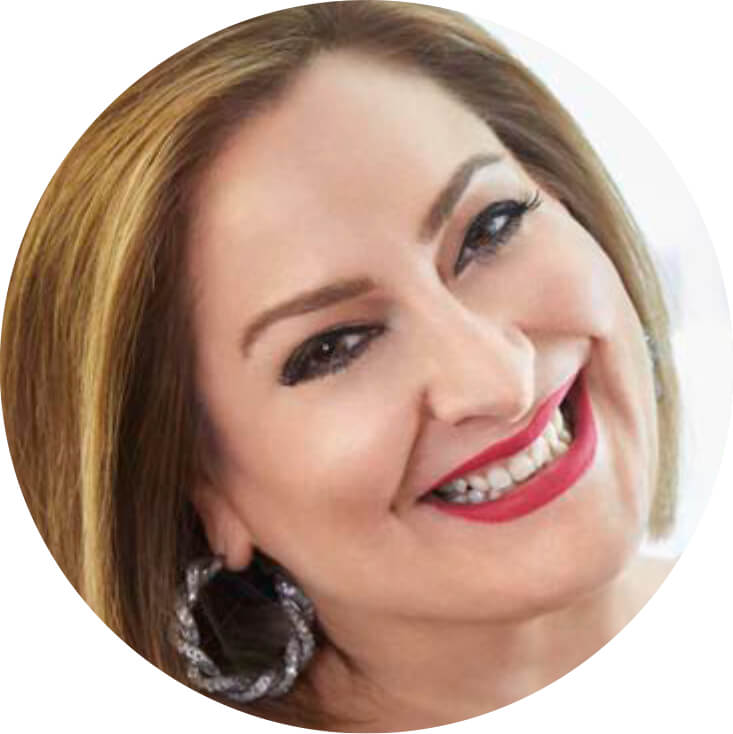 "We want to make women feel beautiful whether they're 19 or 90. Let's get old together –and look great doing it!"