Item Added to Bag!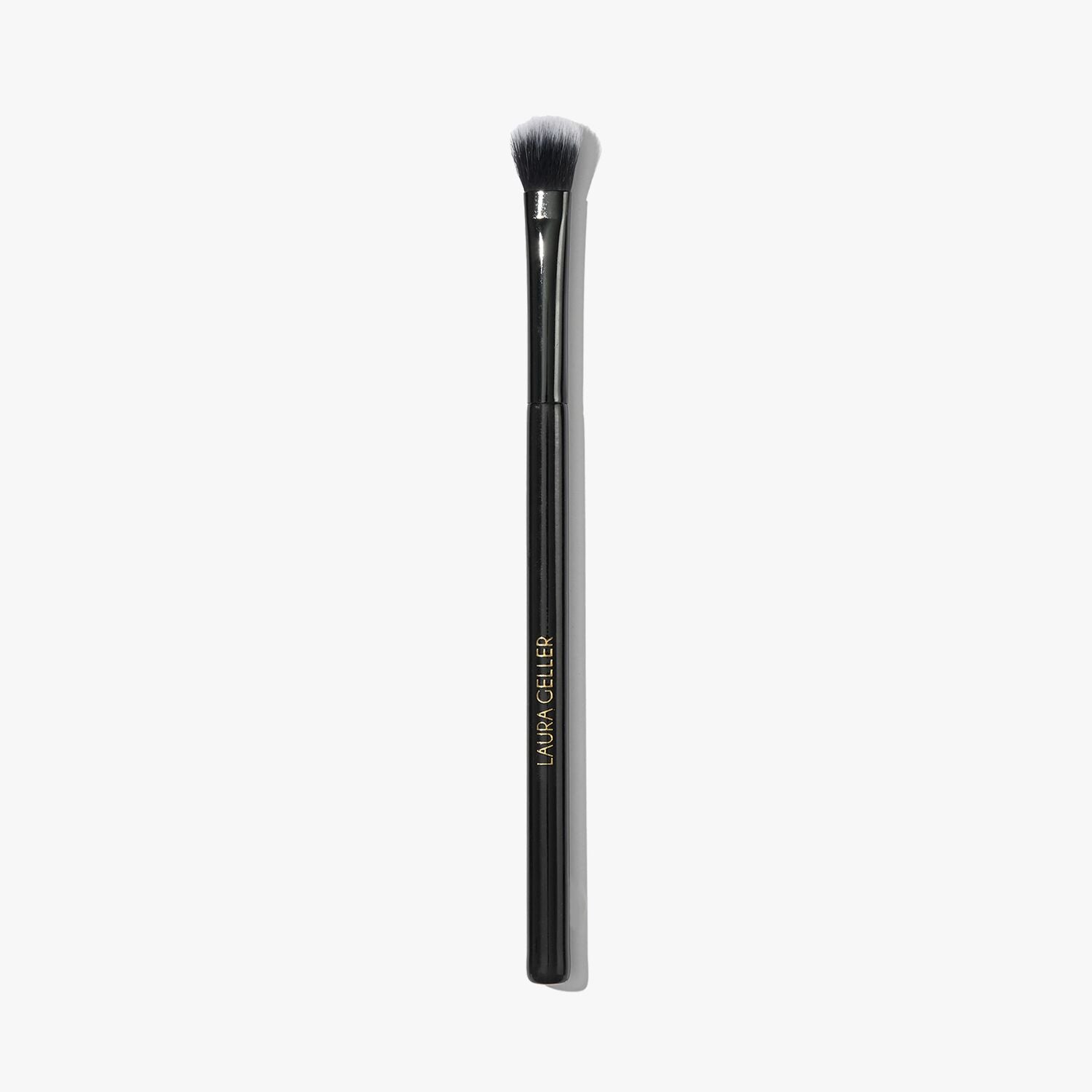 All-Over Eyeshadow Brush
$12.00
Item Added to Bag!
All-Over Eyeshadow Brush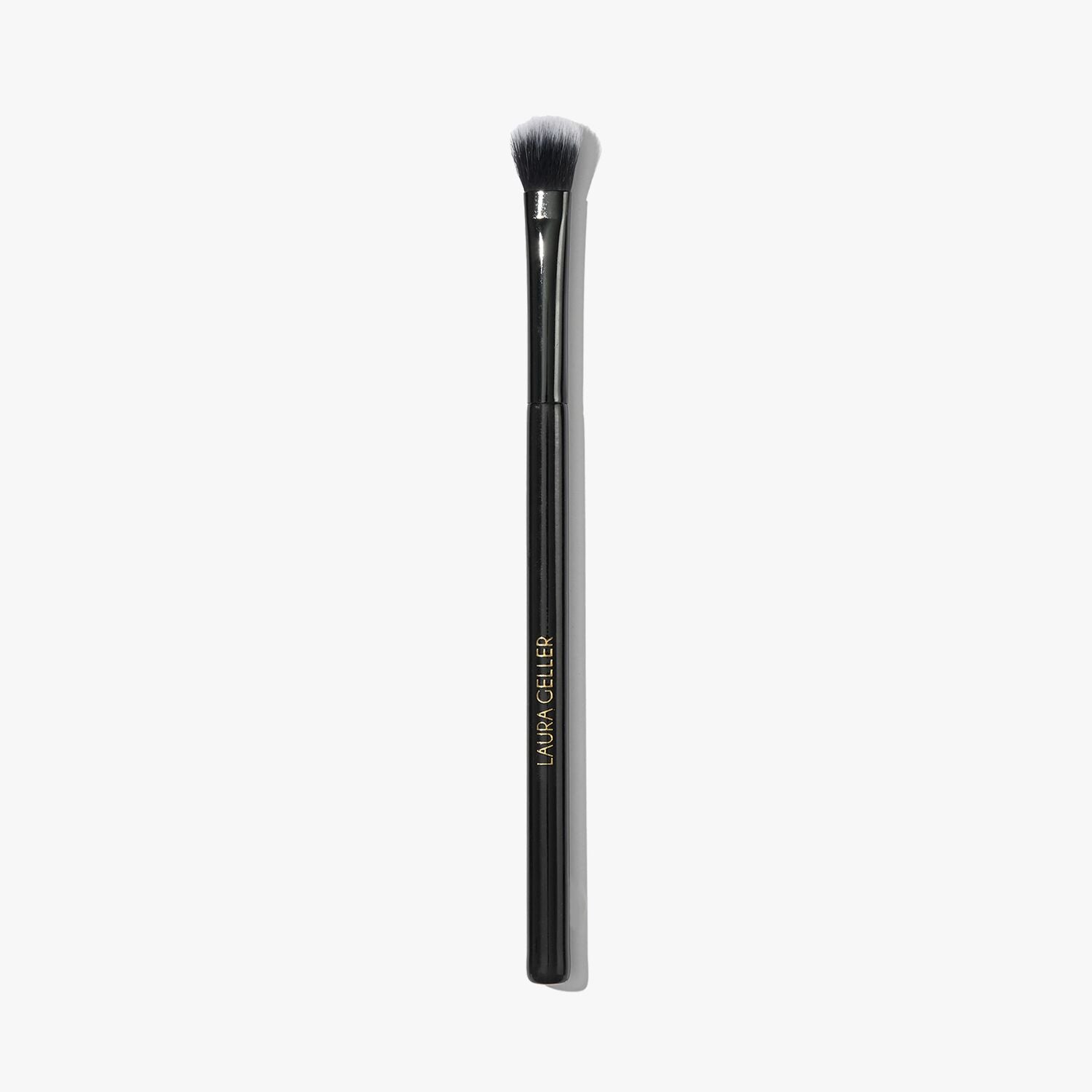 Works Flawlessly With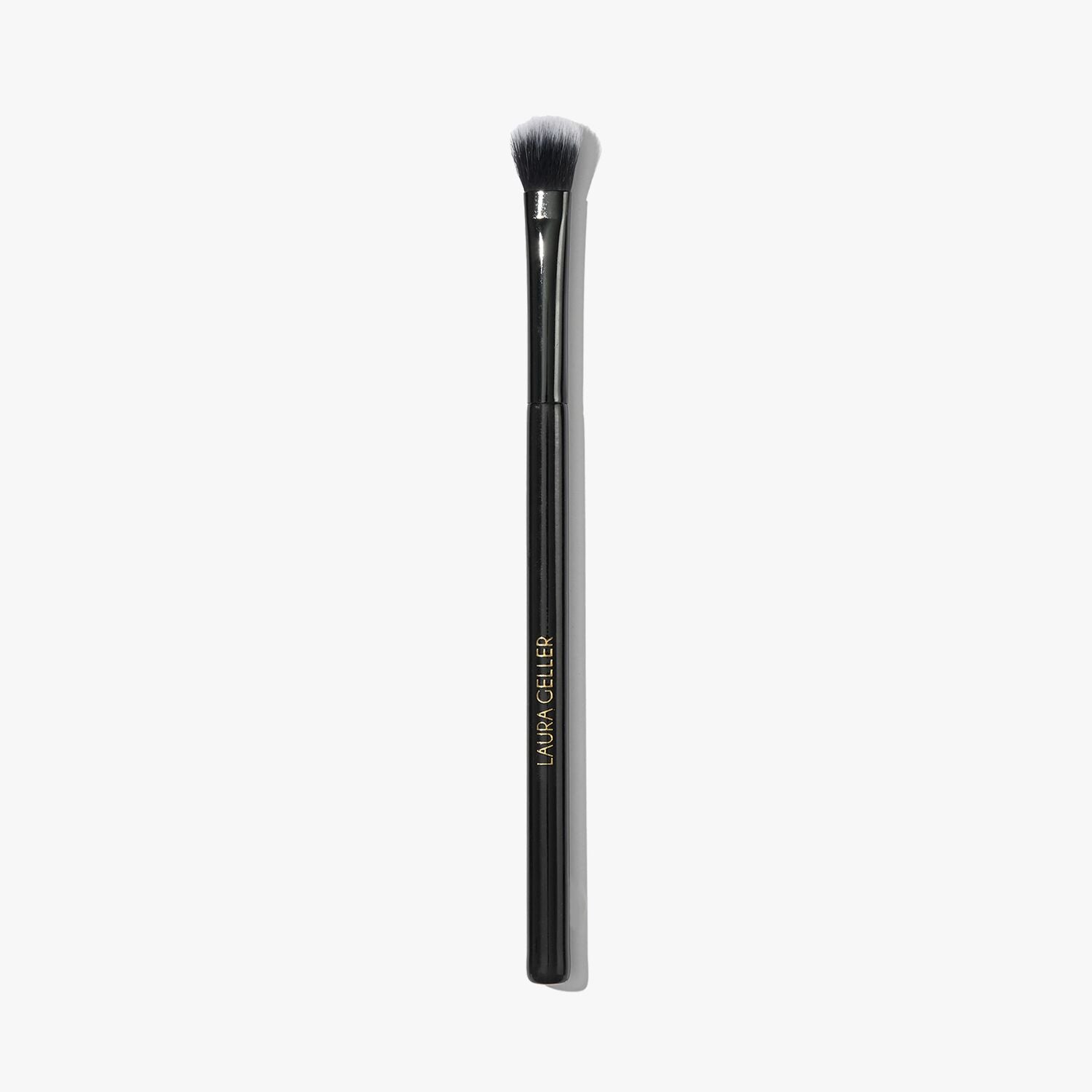 Powders

eye definition

Blending
Blends Seamlessly
Cruelty-Free
Easy-To-Use
Vegan
High Bristle Count
Never Sheds
See Details
This tapered eye shadow brush is designed to give your shadow application maximum color pay-off with minimal dusting or fall-out. Use to apply color all over your lid.
Dermatologist Recommendation:
"Your brushes harbor leftover makeup, bacteria and oils. This can cause breakouts, infections and or irritations, especially around the delicate eye area. Change out your brushes every three weeks or clean every two weeks by swishing them in warm water and shampoo, rinse and let dry" 
~Dr. Howard Sobel, Founder of SOBEL SKIN Dermatologist and Dermatologic Surgeon at Lenox Hill Hospital
How to Apply
TO USE: Swirl the brush in product and gently tap off the excess. Apply shadow to the lid using a back-and-forth motion. For more intense color, slightly wet the brush and apply product by pressing gently into skin.